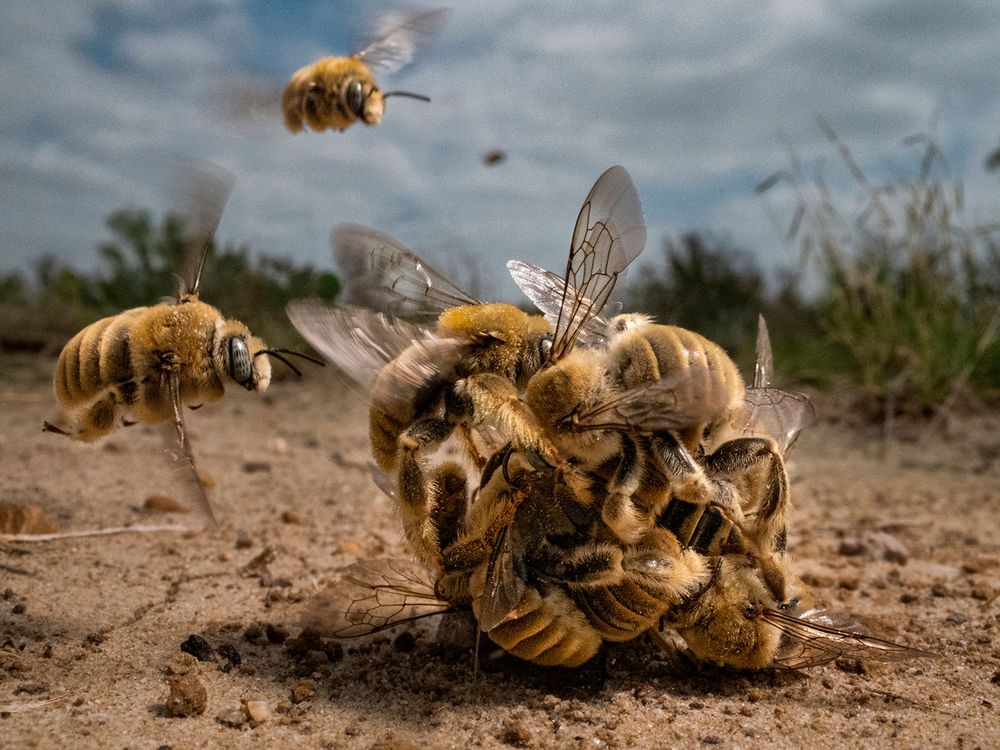 The winners of the 2022 BigPicture: Purely natural World Photography Competition celebrate lifestyle cycles and natural resilience. The California Academy of Sciences puts on the contest, which judges images that capture character in 8 diverse classes. This year's levels of competition inspired photographers to post photographs showcasing lifetime on Earth and illustrated some of the planet's threats, Alan Taylor for the Atlantic reports. 
"Each photo, in its individual way, conjures up viewers to protect and preserve the remarkable range of lifestyle on Earth," notes bioGraphic, the Academy's on-line journal of character and conservation, and the formal media sponsor of the BigPicture level of competition.
The grand prize was awarded to photojournalist Karine Aigner for her image titled Bee Balling. The image, taken in South Texas, displays cactus bees (Diadasia rinconis) in a uncommon and personal second as they swarm into a ball for a possibility to mate with just one female bee. The ritual lasts only 20 seconds just before the ball disbands, and the woman bee flies absent with the triumphant male clinging onto her back again, Well-known Science's Stephanie Stone reviews.
"We will not frequently see small organisms in Grand Prize photos," states Suzi Eszterhas, BigPicture Jury Chair, in a statement. "Aigner was equipped to capture a rare and very small phenomenon and change it into a thing stunning. Observing this mating ball from the most affordable issue possible offers us an personal point of view of this unusual actions."
Successful photos from the 8 groups have been chosen from far more than 7,000 submissions that arrived from 65 countries. All breathtaking visuals will be on display screen at the California Academy of Sciences in the slide for site visitors to check out and are released on the net at bioGraphic.
 Check out the 1st-place winners in every single class beneath:
Grand Prize Winner: Bee Balling- Karine Aigner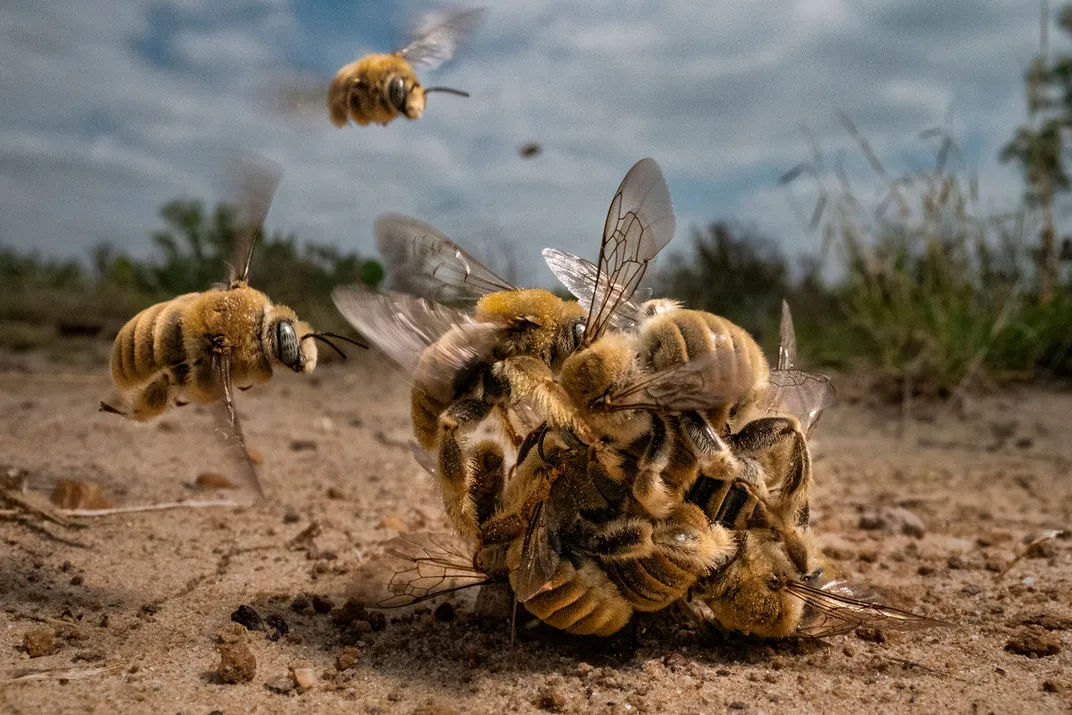 Aquatic Daily life Winner: Sea Lion Drop- David Slater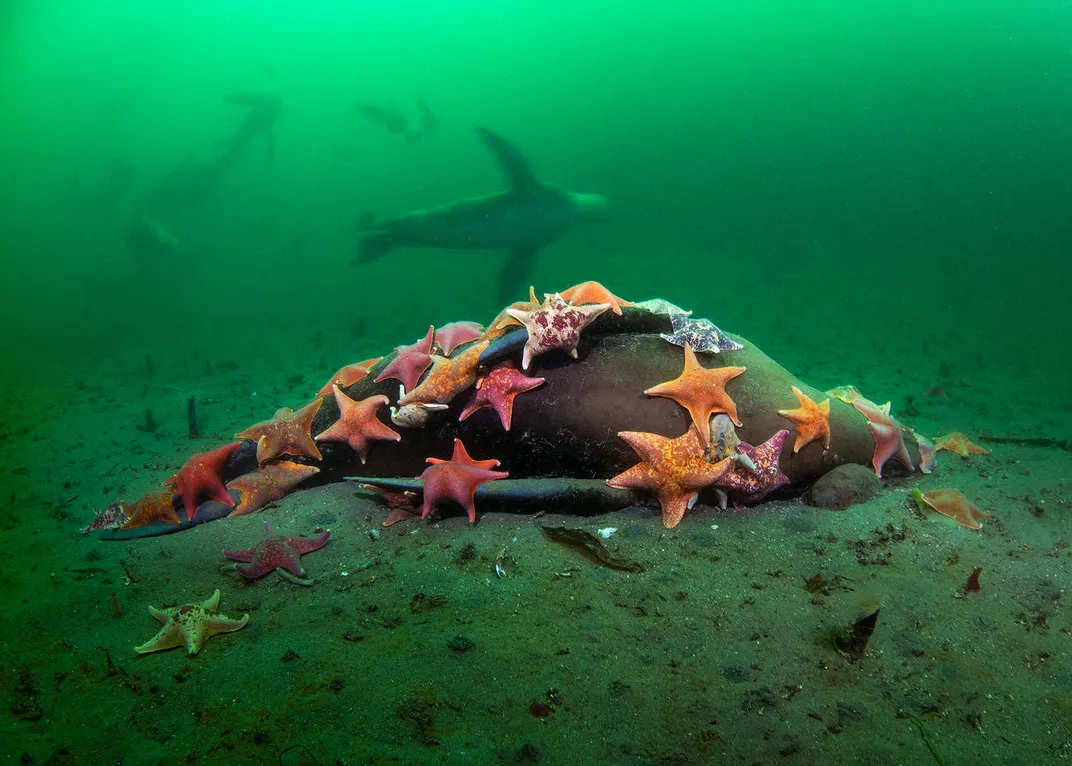 Terrestrial Wildlife Winner: Spider World-wide-web- Bence Máte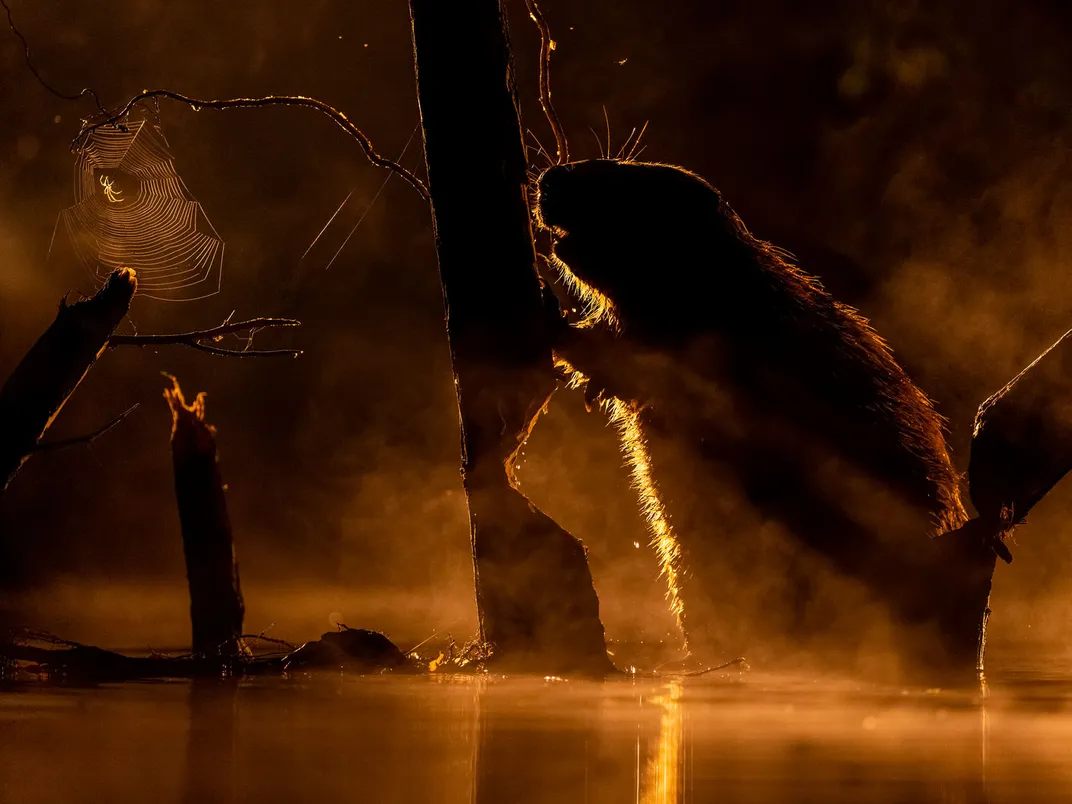 Winged Lifestyle Winner: Frame Inside A Body- Sitaram Raul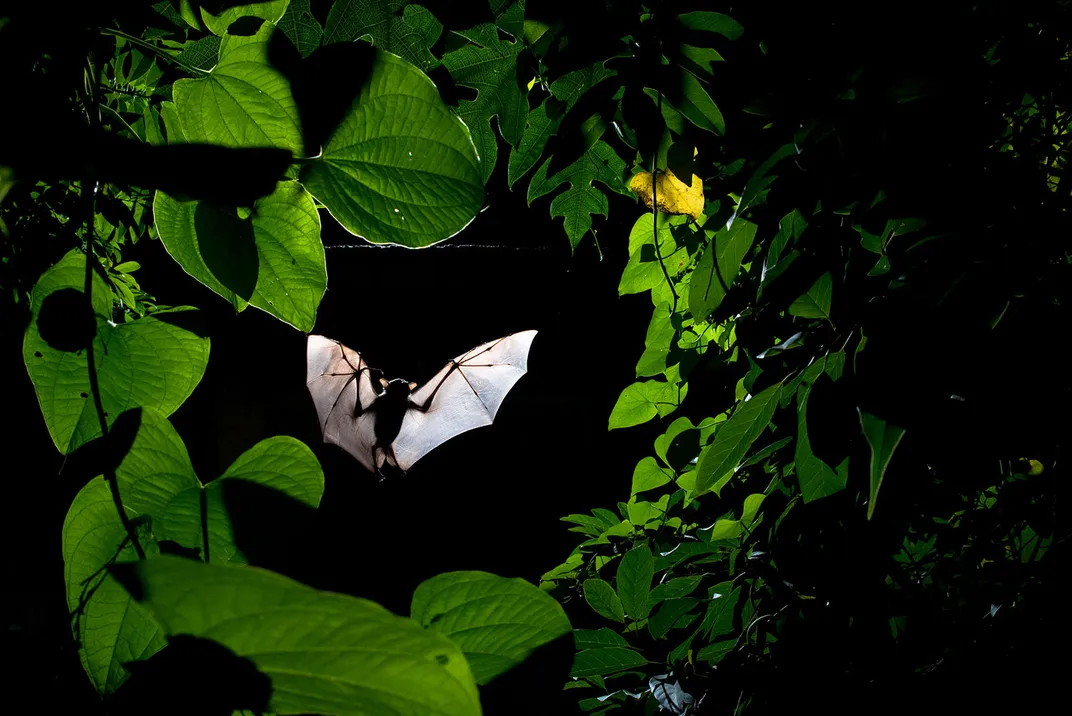 Landscapes, Waterscapes and Flora Winner: The Concealed Attractiveness Beneath Our Feet- Tom St. George
 Art of Mother nature Winner: Insect Range- Pål Hermansen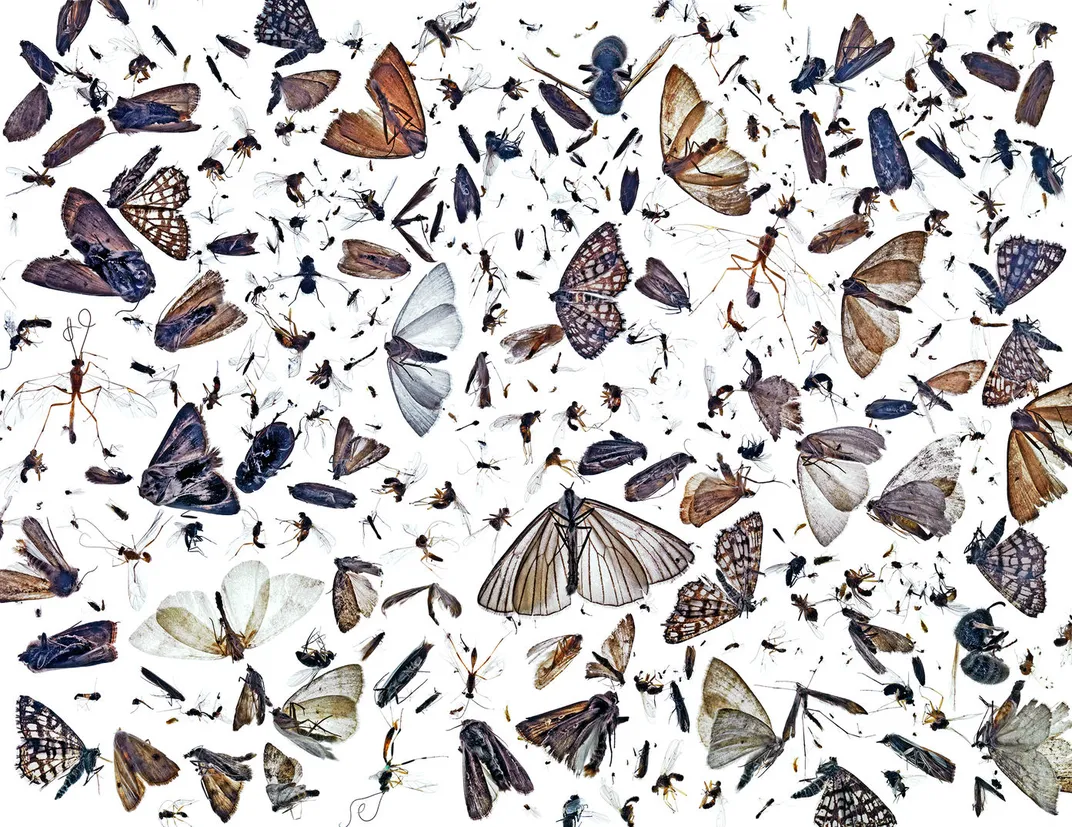 Human/Nature Winner: Sickening Delicacy- Bence Máte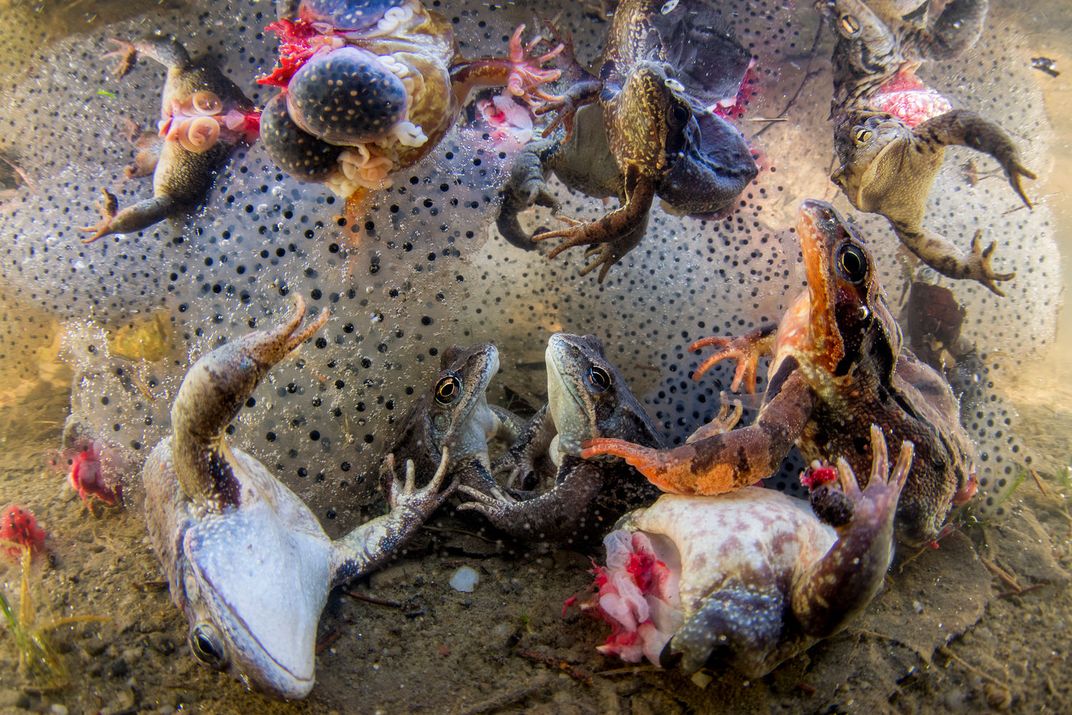 Photo Tale Getting Motion Winner: Coexistence With Predators- Nayan Khanolkar