A "hauntingly beautiful" photograph of the Milky Way mounting more than the ruins of a Tudor mansion has won the major prize in the South Downs National Park astrophotography levels of competition.
The graphic, taken by Richard Murray from Waterlooville, Hampshire, captures the evening-time scene at Cowdray ruins in Midhurst, West Sussex, boasting the prime prize in the contest which captivated 60 entries.
In September 1793, though it was going through repairs and refurbishments for the impending marriage of the 8th Viscount Montague, a devastating fire destroyed most of the property, leaving the ruins that keep on being.
The level of competition celebrates the countrywide park's status as one of only 20 Worldwide Dim Sky Reserves in the entire world, which recognises the area as a single of the ideal areas globally to stargaze.
South Downs direct ranger Dan Oakley stated of the successful image: "It's this sort of a well-framed picture and demonstrates what the landscape would have been like a pair of generations back.
"It's a good very little chocolate box photo of the South Downs."
Mr Murray, who wins a £100 prize, said: "We have been blessed with crystal apparent skies and I was fortunate more than enough to be ready to seize this shot of the Milky Way mounting guiding the Cowdray ruins.
"It demonstrates that you really do not have to vacation much too much from city to appreciate the breathtaking dark skies the South Downs Nationwide Park has to offer you.
"The national park has these types of a large assortment of lovely landscapes and properties to photograph and is certainly a special section of the British isles, the two by working day and evening."
Runner-up in the key classification, was a shot of the moon rising behind Beachy Head lighthouse, in close proximity to Eastbourne taken by Andrew Parker, who wins a £75 prize.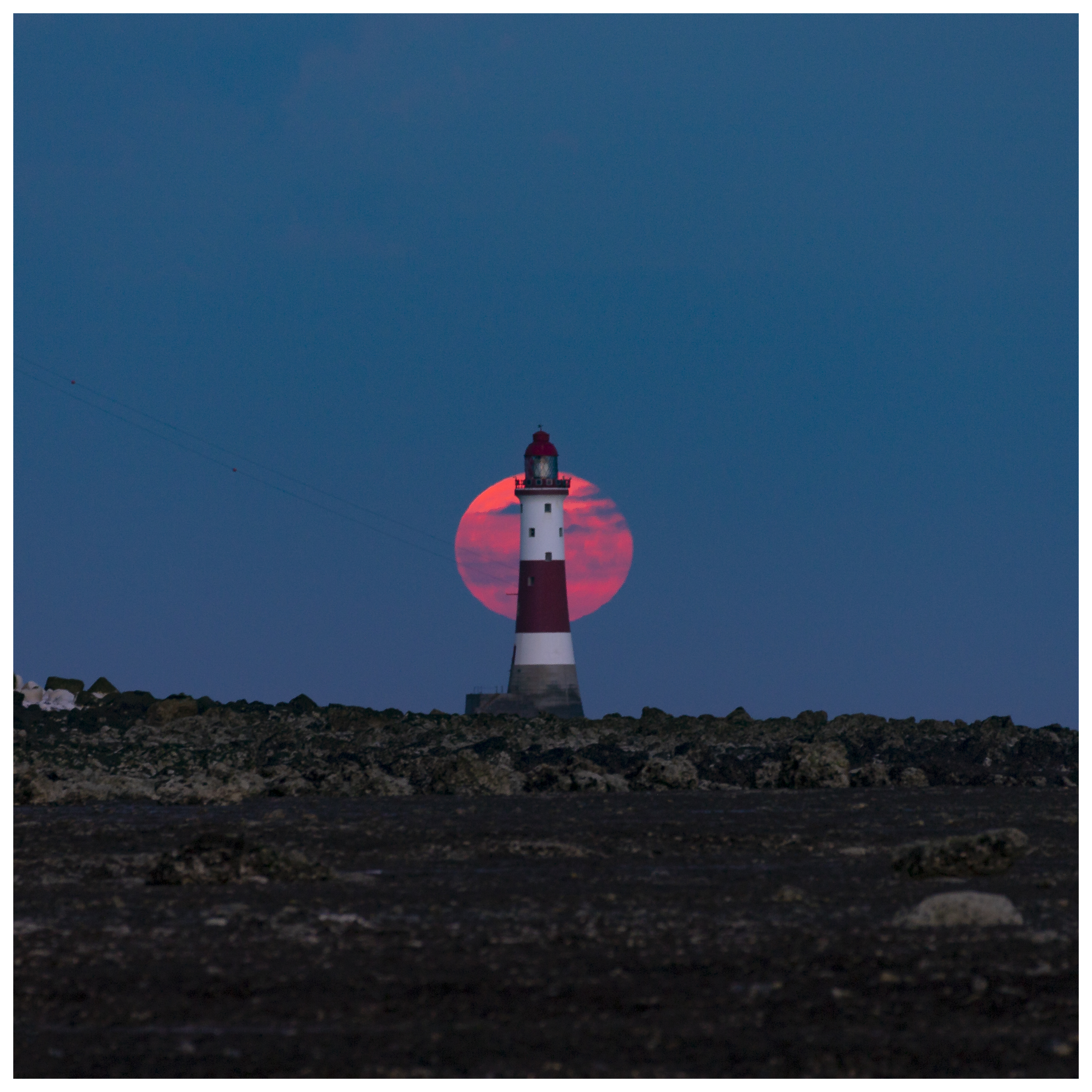 Mr Parker, who lives in south east London, mentioned: "Despite travelling around the place to pursue my hobby of landscape and astrophotography I nonetheless go to the South Downs more than most other areas. The skies about Birling Hole are fantastic."
The judges had been wowed by the images of a toad crossing a street in close proximity to Cuckmere Haven, in East Sussex, by Peter Brooks from Eastbourne who wins a £100 prize.
Mr Oakley stated: "I like this graphic simply because it is a bit unique. It sums up the concept of 'nature at night' and truly highlights the fragility of nature."
Mr Brooks claimed: "I took this distinct image to emphasize the hazards toads deal with when migrating back again to their breeding ponds."