Voting opens today for the RSPCA's Young Photographer People's Choice Awards, and the shortlisted images of these adorable animals captured by budding teenage photographers in the UK might just make your heart melt. 
A total of 14 images have been shortlisted, which we'll reveal below, but the voting window will only remain open for one week, opening this afternoon and closing at the deadline on March 14 13:00 GMT / 08:00 ET. 
• These are the best cameras for animal and wildlife photography (opens in new tab)
The RSPCA (Royal Society for the Prevention of Cruelty to Animals)'s competition for young photographers is an excellent way to introduce teens and younger children to the art and craft of digital photography, and what better subject to use than your own family pet or local farm animals?
The 2022 winners of the RSPCA Young Photographer Awards (opens in new tab) have already been chosen, but now it's time for the People's Choice winner to be selected by members of the public. Be sure to cast your vote (opens in new tab) in the People's Choice poll and select your favorite animal photo before the deadline in one week's time.
The winner will be announced on the RSPCA's Facebook page (opens in new tab) on 16 March, and entries for the new 2023 edition of the competition will open on May 04.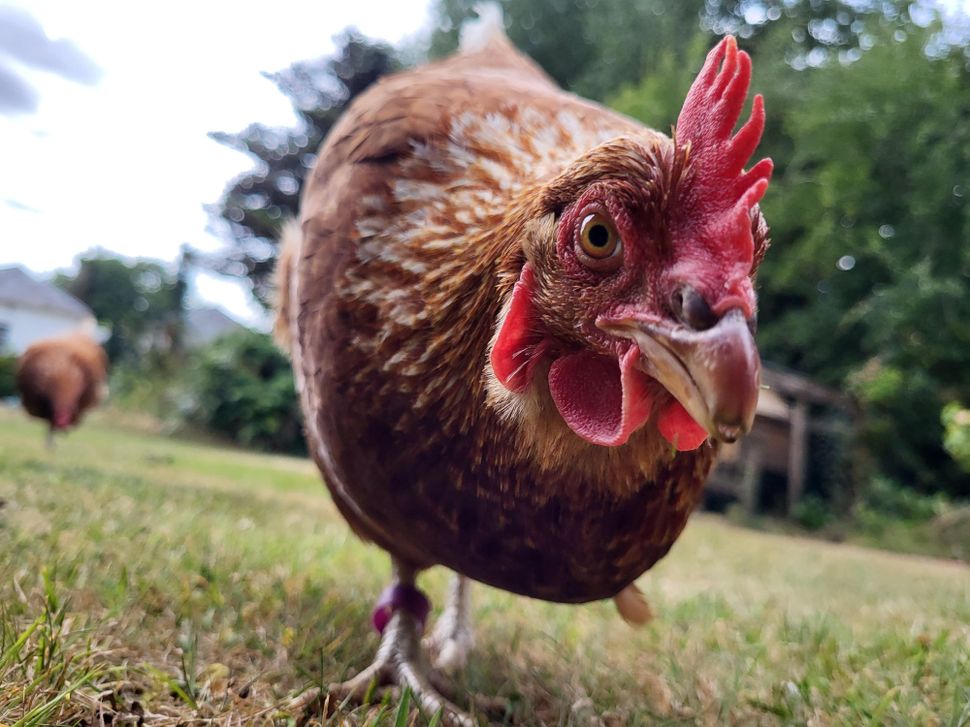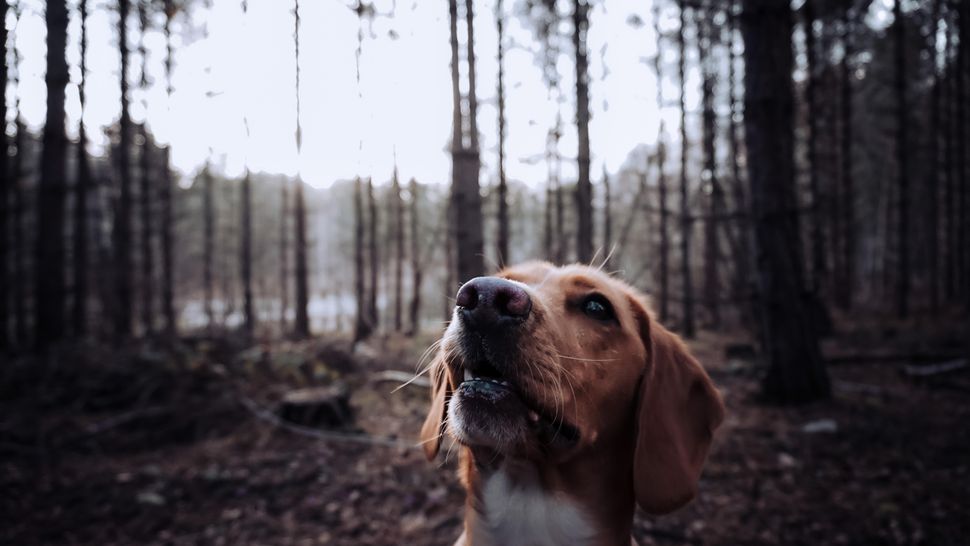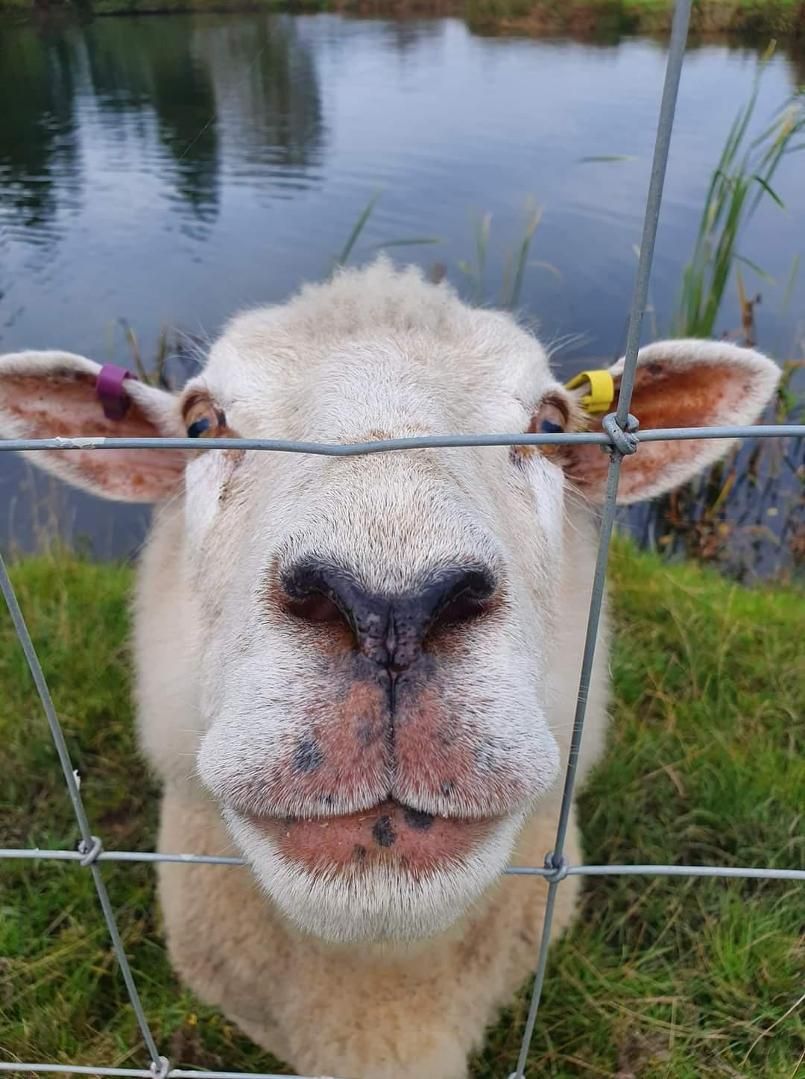 (opens in new tab)
The winner of the RSPCA People's Choice competition will receive a £100 ($120 / AU$180) Amazon voucher, plus an RSPCA Young Photographer Awards 2022 trophy and certificate. 
"The best thing about the RSPCA Young Photographer Awards is that we're always seeing something new," said Andrew Forsyth, RSPCA photographer and awards judge. 
"The young photographers are always bringing fresh ideas and trying different things. The creativity and talent is outstanding – and it's a real joy to look through the entries every year.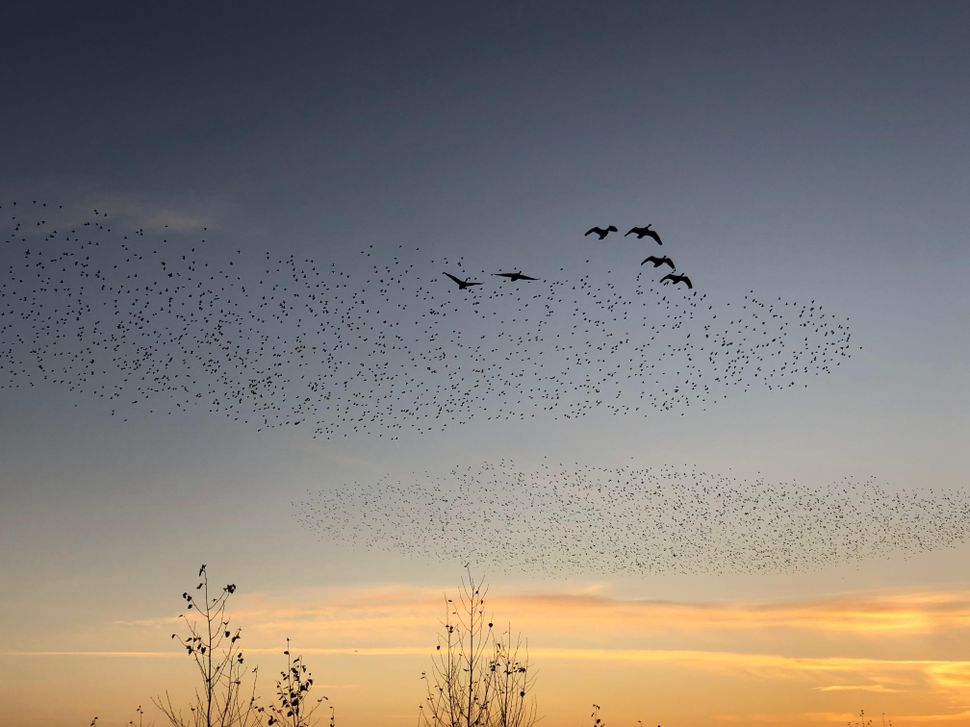 (opens in new tab)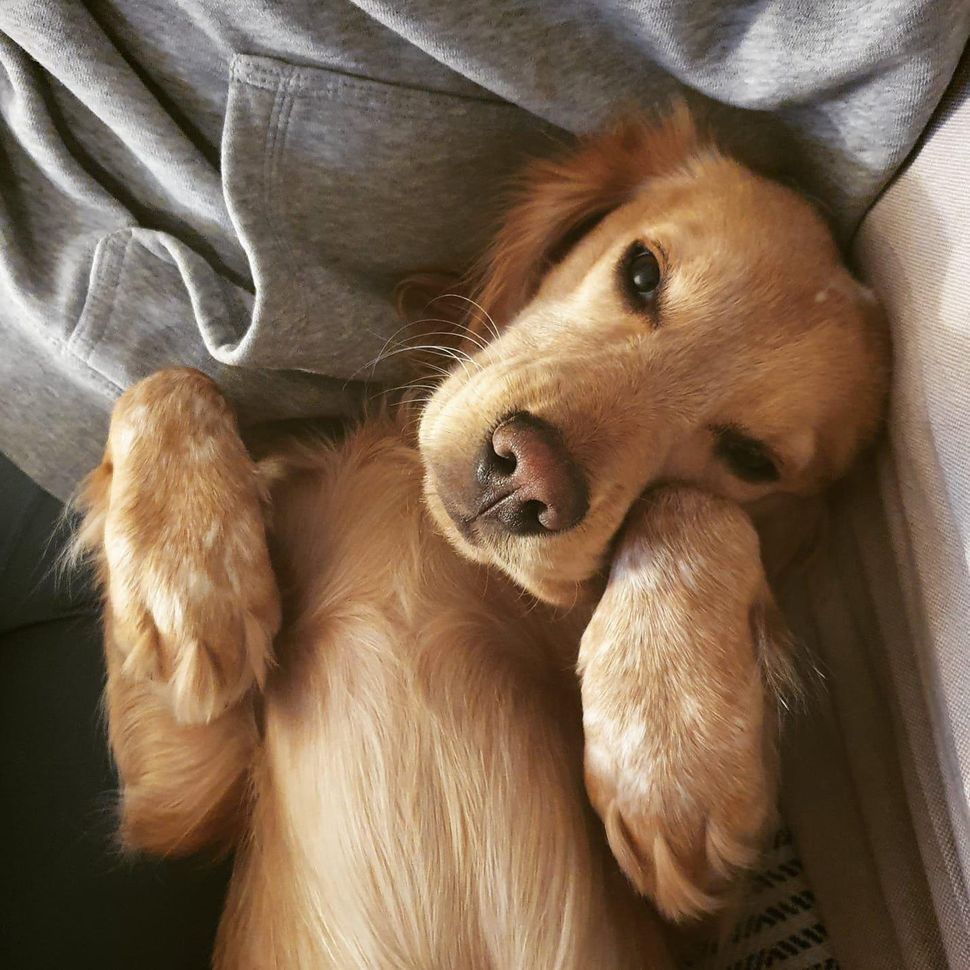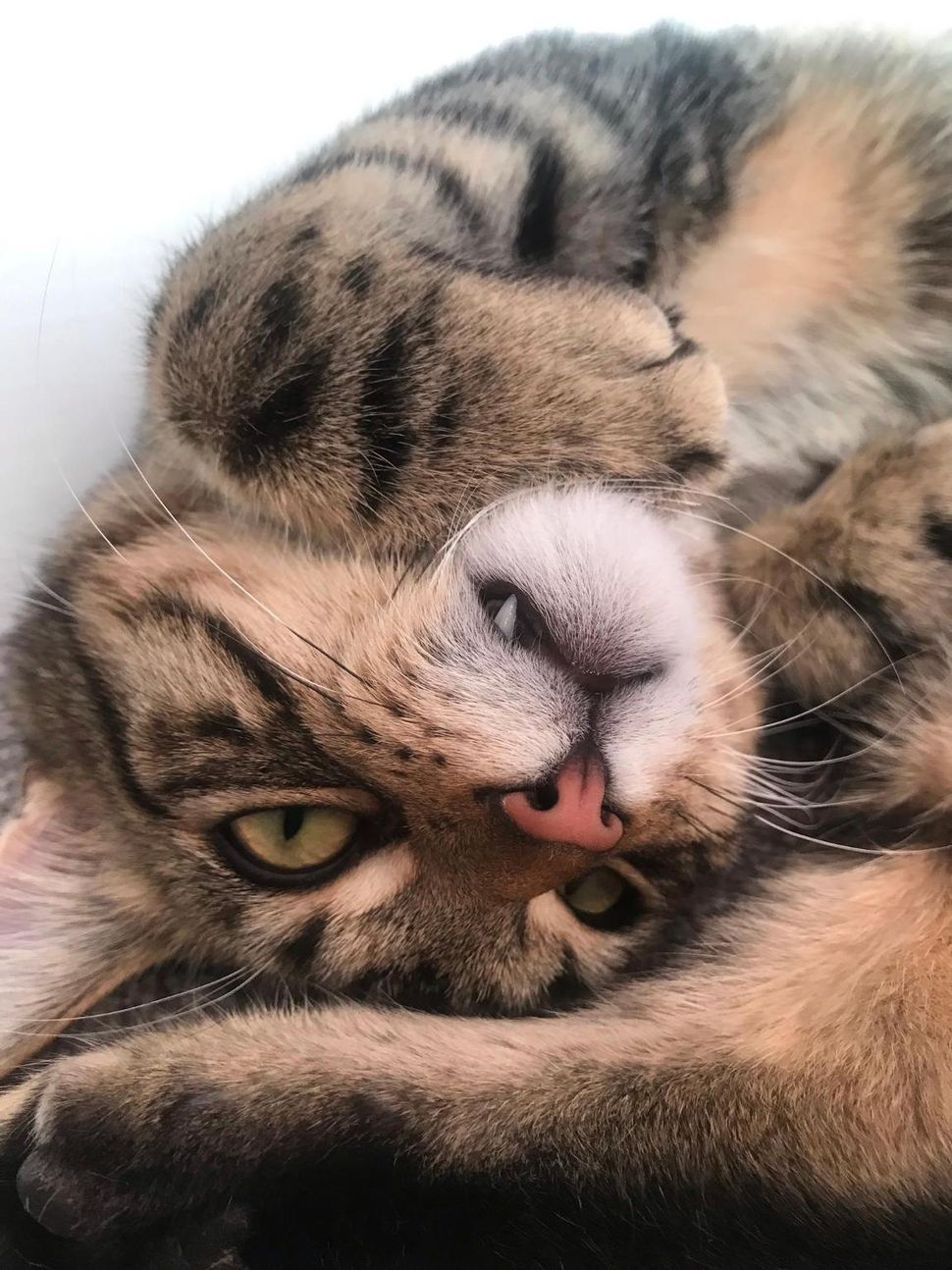 (opens in new tab)
"The People's Choice award is a fantastic part of the competition because now the public have a chance to get involved and pick their favorite photo. There are some truly beautiful photos on the shortlist and we're very excited to share them with everyone. I can't wait to see which one is picked as the winning photo – it's going to be a very tough choice for everyone to make!"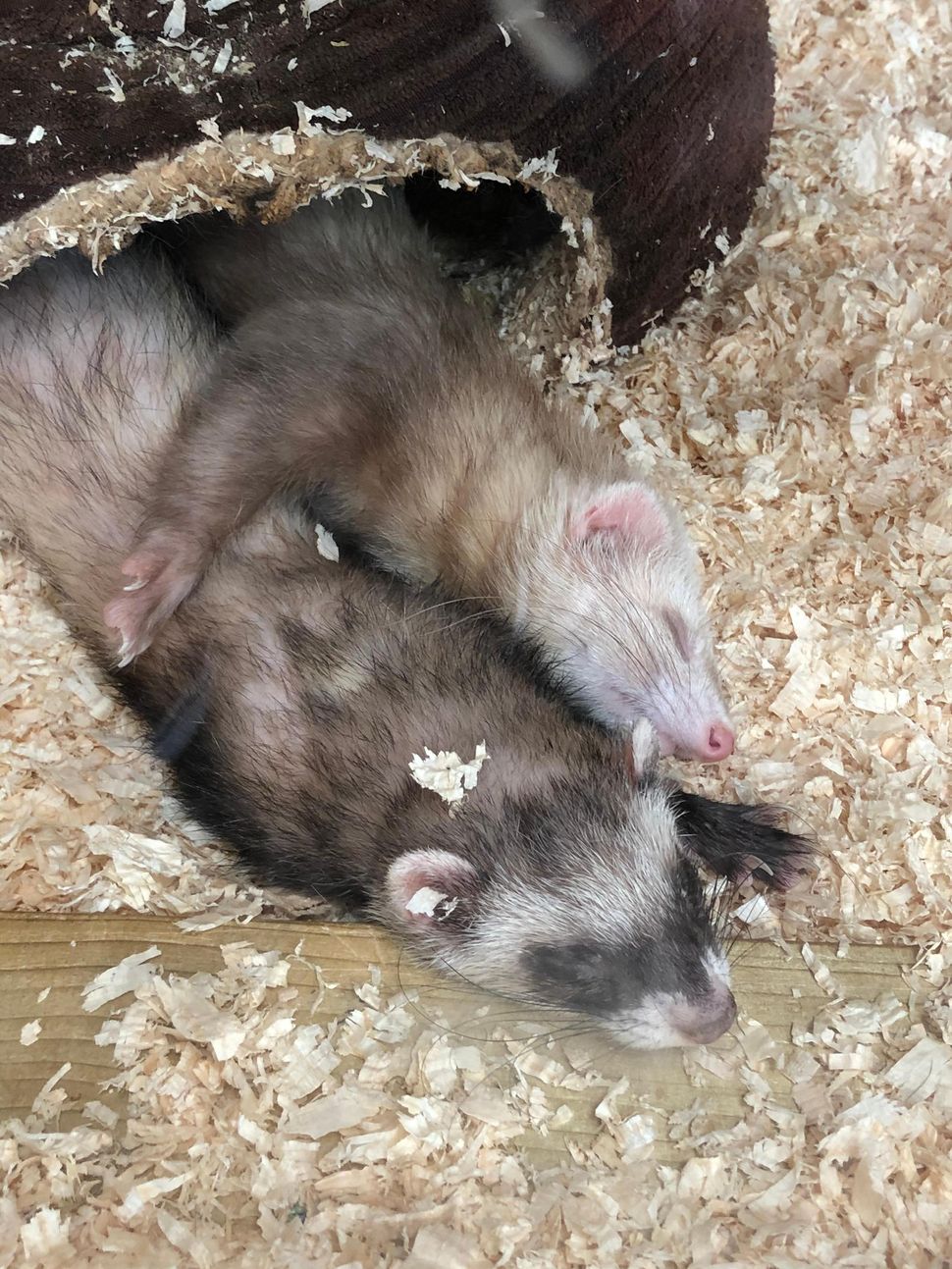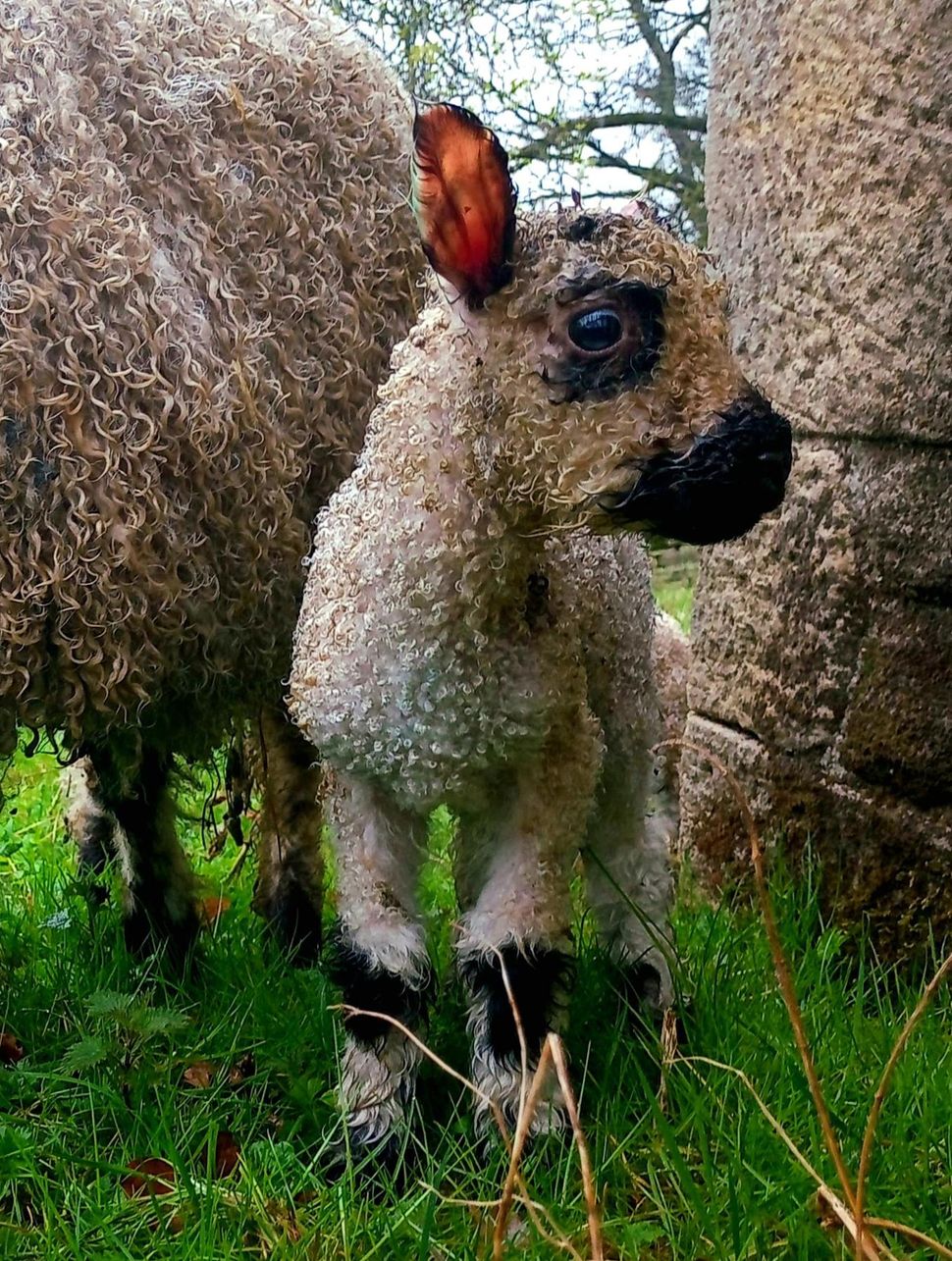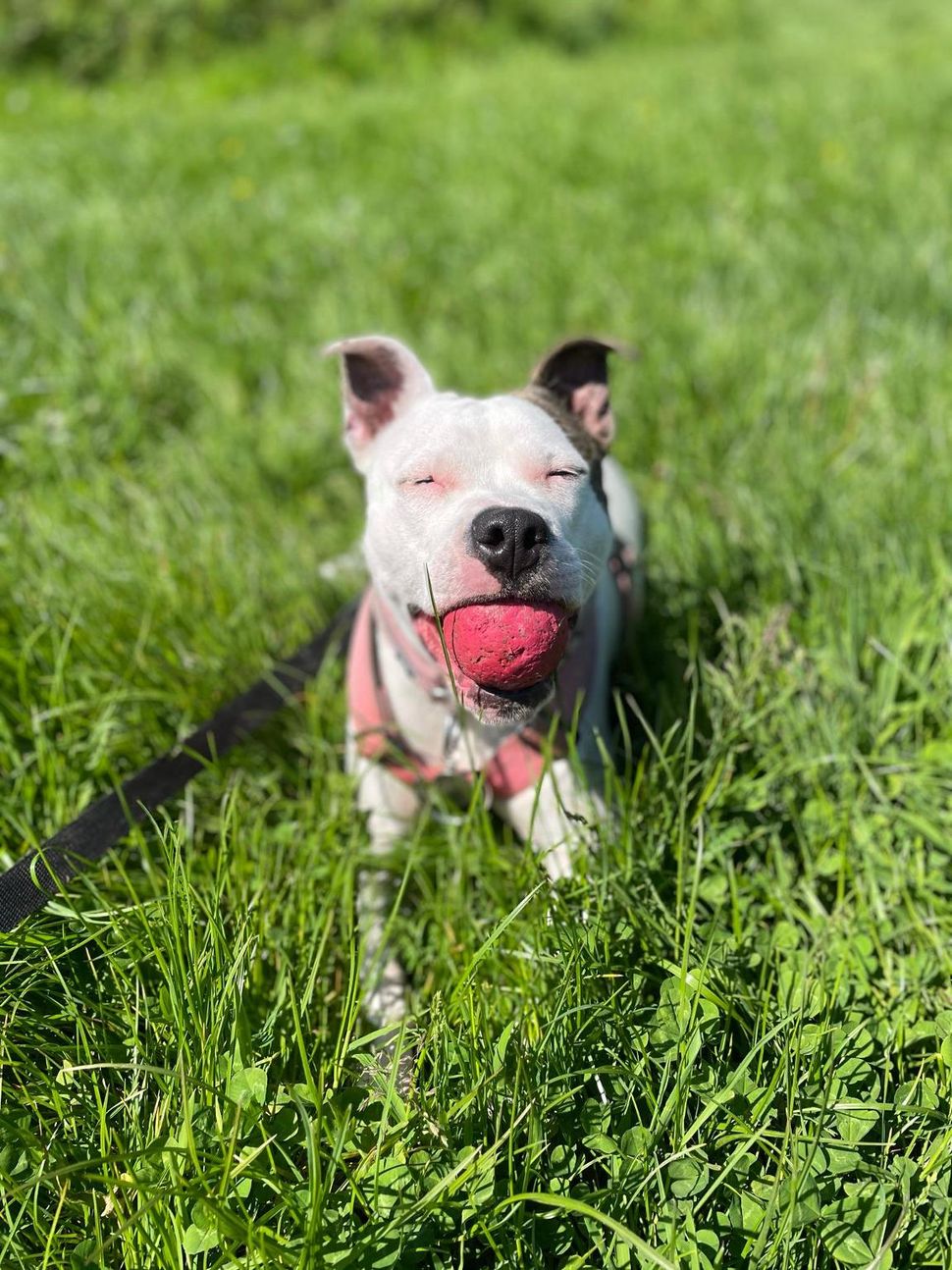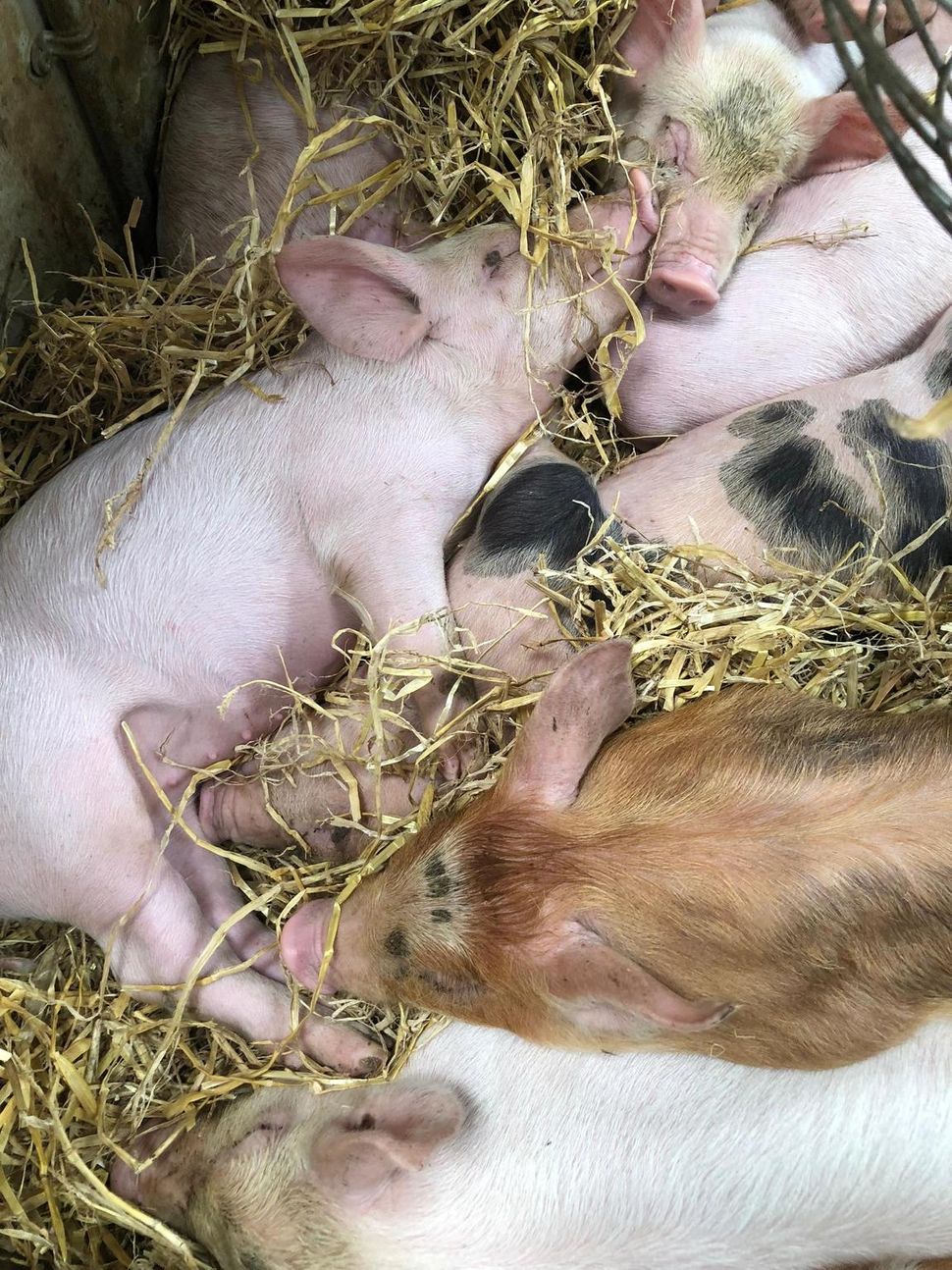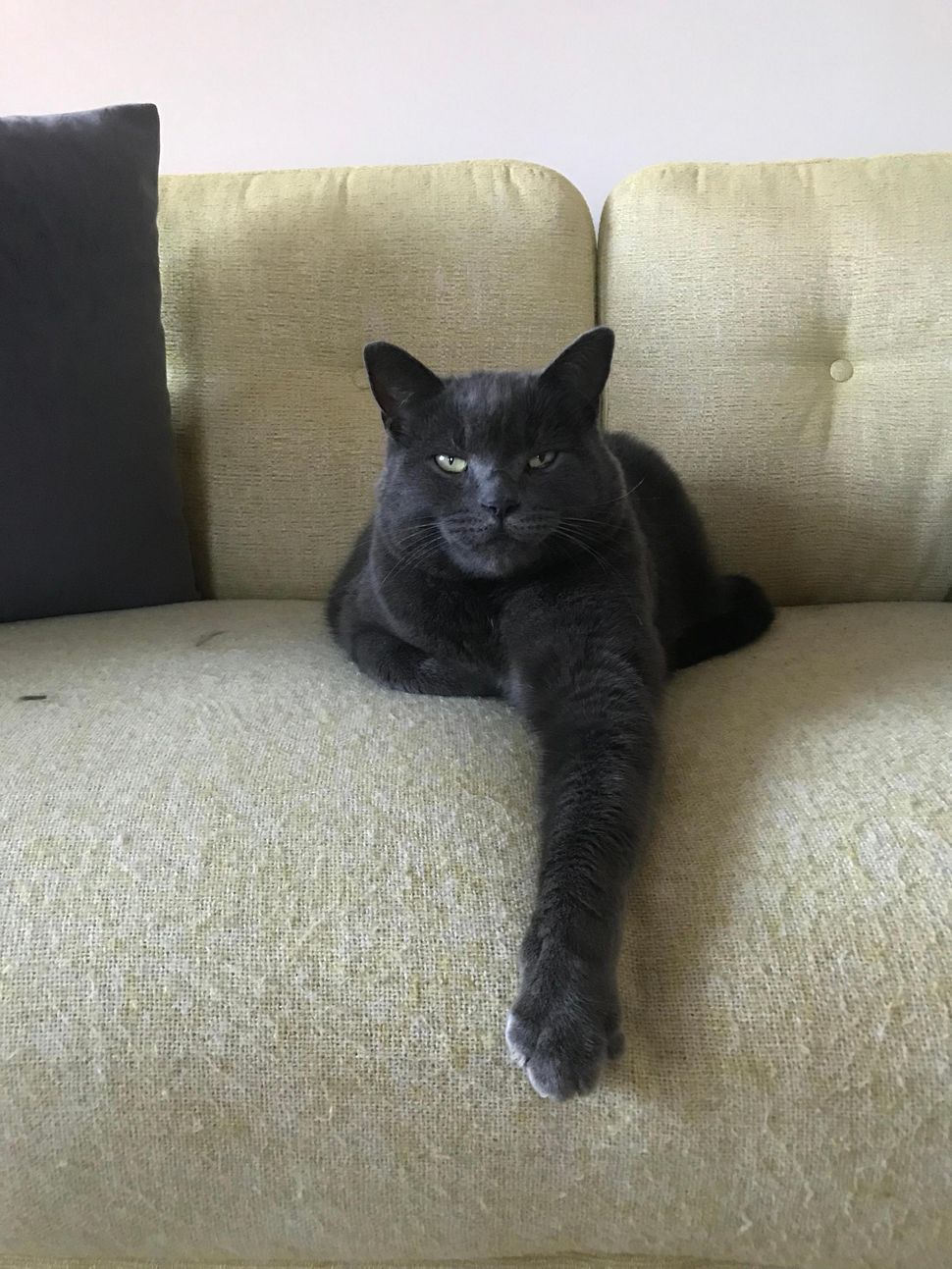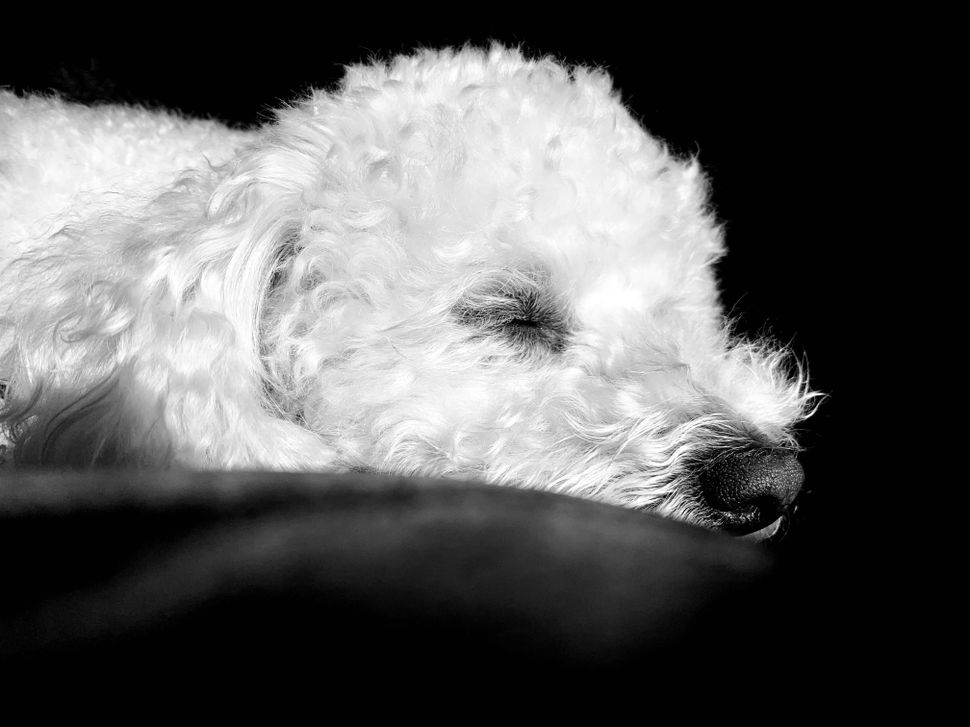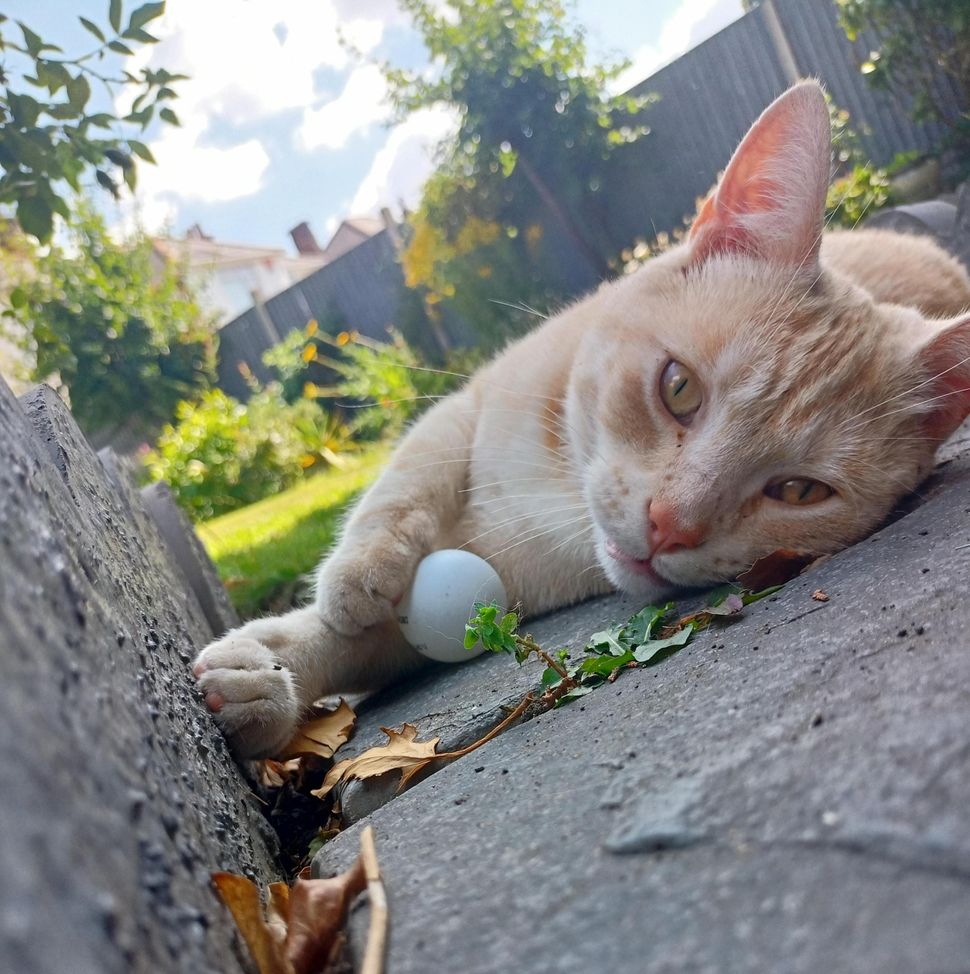 (opens in new tab)
Don't forget to prepare your animal images for the next round of the RSPCA Young Photographer Awards 2023 which will open for entries in early May 2023. 
• You may also be interested in the best pet camera (opens in new tab), and the best drones for kids (opens in new tab), as well as the best lenses for bird photography (opens in new tab) for shooting birds in your backyard (opens in new tab) with one of the best bird feeder cameras (opens in new tab). 
• Discover how to shoot pet portraits at home (opens in new tab), and learn why my dog absolutely hates this pet camera (opens in new tab), and did you know – Animal AF on the Canon EOS R5 really works – even on fish! (opens in new tab)