---
Pamela Anderson's Baywatch days may be behind her, but there's no doubt that the actress' skin is just as bright as her time spent beach-side, running in slow motion. Whether posing on the red carpet or sharing make-up-free photos on Instagram, the 55-year-old has a luminous complexion—which leads us to wonder, what exactly is her secret?
The Love, Pamela author recently revealed just how she achieves an always-radiant, youthful appearance in a new interview with Elle. The one thing she says is the most important? Always keeping your skin well-hydrated.
"Moisture is the best anti-aging trick," she told the outlet. "I use a humidifier in dry climates, and a healthy rose water spray is the perfect toner and pick-me-up. I keep mine in the fridge and use it every time I open the door."
More From Prevention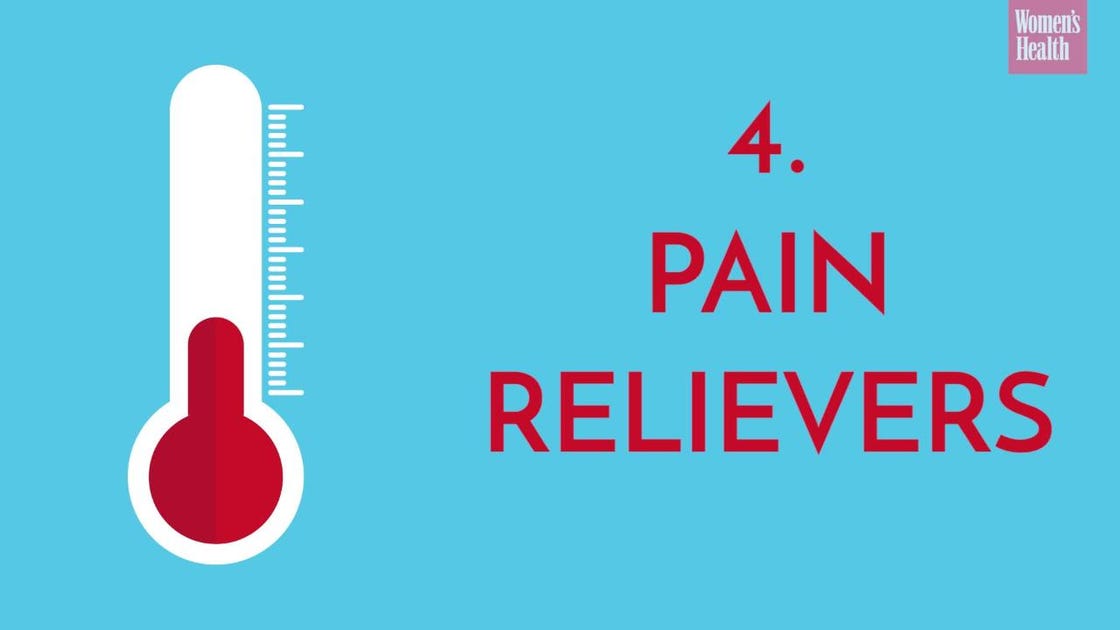 Beyond that, Anderson shared that she likes to keep it simple when it comes to her daily skincare routine. "I don't exfoliate often; I allow my skin to do its thing," she revealed. "Skincare is nothing new. I love to use common-sense remedies, nothing fancy. I'm a lover of old wives' tales, history, and the potions and beauty oils of ancient goddesses."
Even when glamming up for public appearances, Anderson's regimen is "clean and consistent," according to her go-to esthetician Klara Chrzuszcz. "She does weekly facials for cleansing and toning, and because she favors fresh skin over foundation, we focus on the most important aspects of skin maintenance: hydration, nourishment, and oxygenation to keep her skin plumped and healthy," Chrzuszcz told Elle.
Still, Anderson does have a few beauty essentials that she's previously touted as her favorites. For one, the star always carries the Ilia Skin Serum Concealer with Vitamin C in her bag, as she revealed in a recent "In the Bag" video with British Vogue. And the key to her bright, refreshed eyes? The Knesko Quartz Antioxidant Collagen Eye Mask, which she just used to achieve her red carpet glow at the premiere of her new Netflix documentary, Pamela, A Love Story.

Anderson loves Knesko's other products, too—specifically, the Rose Quartz Antioxidant Collagen Face Mask and the Amethyst Hydrate Collagen Face Mask. "Pamela loves its jelly texture and how it holds a lot of serum, and it's also made from hydrogel and is completely biodegradable," her makeup artist, Eileen Madrid, told Elle. And for an extra boost of hydration, Anderson relies on Knesko's Nanogold Repair Serum on her T-Zone—as well as Lise Watier Lift & Firm Y-Zone Cream for her face and neck.
All of these hydrating products seem to be working for Anderson—which is why we're definitely taking her advice to heart and stocking up on all her favorite picks. Check them out, below.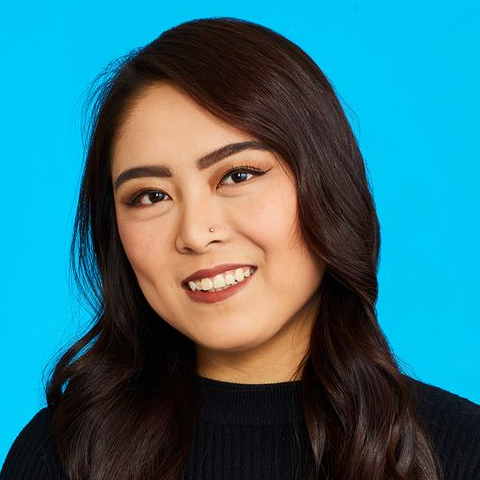 Associate Commerce Editor at Prevention
Hannah Jeon is an Associate Commerce Editor at Prevention, where she covers expert-driven commerce content for all things health, beauty, and wellness. Previously the Editorial Assistant at Good Housekeeping, she earned her bachelor's degree in creative writing and psychology from Johns Hopkins University. When she's not on the hunt for all the best products online, you can often find her trying out new food spots in New York City or clicking away behind a camera.