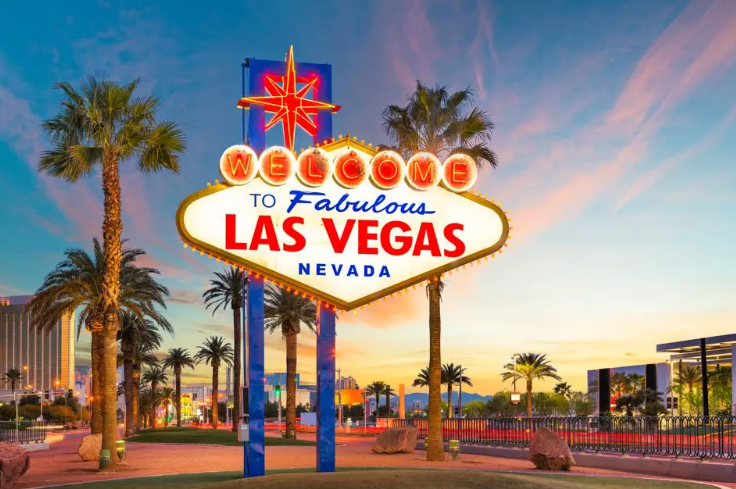 Most people associate Las Vegas with gambling, excessive spending, and wild nights on the town. It is the kind of place that most people either love or hate, but even if you are somebody who enjoys traveling to new and exotic places, you shouldn't overlook Las Vegas in your trip inventory.
In Las Vegas, there are hundreds of attractions, destinations, and things to see, meaning it will take more than a single day and night to see all of them. If you are a fan of delectable food, concerts, and shows, along with natural beauty to boot, then this may be the place for you to visit in 2022.
With so many things to do in Las Vegas, it can be hard to know where to start. So, in this article, there are five fun activities that you can undertake while visiting Las Vegas, which will tick every box.
See A Concert
Las Vegas is the place to see shows and concerts. There are musical events that are renowned the world over, and the likes of Elton John, Céline Dion, and Lady Gaga have all had shows in Las Vegas.
When you're booking or planning your trip to Las Vegas, like most things, it is better to do so online via a website like the Thomas & Mack Center, which can show you the latest concerts and shows which are coming into Las Vegas. Thus, saving you money and hassle when you get to the theatre.
Gondola Ride
While most people associate gondola rides with Italy, there are options to undertake this in Las Vegas. If you choose to stay or visit the Venetian Hotel, you can go on a gondola ride which will guide you around the hotel and the associated casino. This will usually also guarantee you entry into Madame Tussauds. The gondola ride itself will take you on a life-scale model of Venice too, which is not something you can get in most attractions!
Helicopter Ride Over The Grand Canyon
Now onto the natural beauty that surrounds Las Vegas. There is a helicopter tour that can take you over the Grand Canyon.
You will need to book this in advance, as it is an incredibly popular tourist attraction and allows you to see one of the most famous canyons in the world from above. Truly breath-taking!
Visit The Casino
Of course, when you're in Las Vegas, you will have to visit at least one of the casinos, even if you don't intend to spend any money or gamble. This is because the casinos are what made Las Vegas famous.
Many of the casinos are landmarks in themselves, and as the casinos are as vast as they are, it's likely that even if you don't want to hit the tables, you will find something else to do.
Death Valley
Much like the Grand Canyon, Death Valley is on the outskirts of Las Vegas, and it can be fun to travel there in your car. It is truly a breath-taking sight! Just make sure that you have plenty of water as the temperatures can be very intense. Alternatively, you can take a group tour which will lessen the chance of you getting stranded.